I had a phone call from the estate agents the other day and have been told everything is ready at the flat. We've had a copy of the lease, and providing everything goes smoothly and there's no hiccups with the solicitors I should be moving in by the end of the month!
So now I know I'll actually be moving fairly soon, I'm going to spend my day packing! I have (some) empty boxes (need more, actually), and a bedroom/study/living room full of crap. Bedroom shouldn't be too bad. It's mostly clothes and books. Study is going to be fun, because after I packed everything last time it ended up getting unpacked and thrown all over the floor because I needed to use stuff I'd put in the bottom of the boxes. Living room is all knitting stuff which will be easy peasy to pack up. It'll be lots of fun, and involve playing loud music and dancing around and getting over excited about moving I'm sure. Mum and Dad went to see the flat yesterday - the dip in the bedroom floor is fixed and the washing machine will fit because the guys building it are going to take the door frame off and fit it for us. I need to get going on my shopping list again, decide what kind of blinds (for all 17 windows) I want, get things like a kettle and a toaster (Vicky has told me about an awesome sounding toaster in Foyles that I want want want!). Oh, and furniture and stuff like that, of course. And a TV (I want a 32" Sony Bravia but I think £999 is slightly above my price range). Roll on pay day! haha.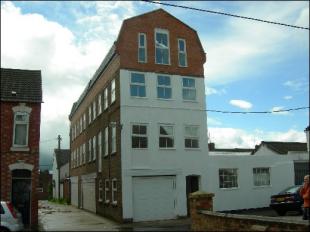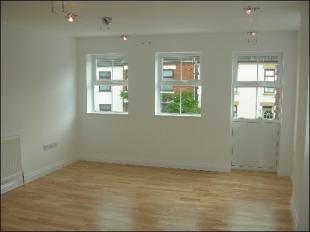 Tomorrow I'm going down to London to see Vicky (and possibly dragging Nicky along too but he's too hungover to make a decision at the moment!). We shall be going to Tusk and I shall be booking a tattoo appointment and getting all giddy and overexcited.