I have had a lovely few days with Mr Jonathan. Drove him to the airport this morning and have spent the rest of the day sulking about the fact Aberdeen is so far away and that four days wasn't any where near long enough.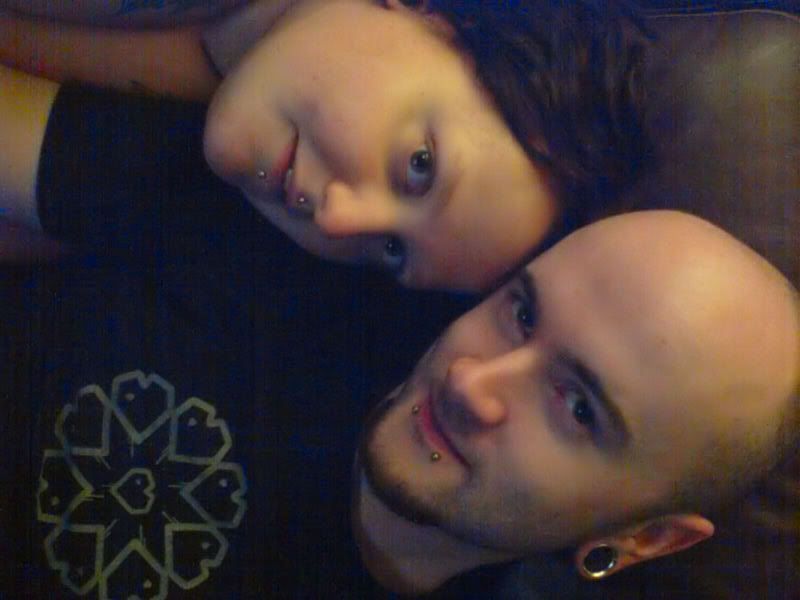 Hopefully he'll be back soon. Thank god for cheap easyjet flights, is all I say.
Tomorrow morning (the taxi arrives at 2:30am) I'm off to Spain for two whole weeks. Can't wait, I won't want to come back. Muchly looking forward to tasty foods, quad biking, playing in rock pools, reading lots of books, playing with Chloe and Josh, and going to the Alhambra Palace. No doubt lots of photos will be posted when I get back!