So, almost 5 months after the offer was originally accepted, we got the key to my new flat on Friday evening! Dad and I started taking stuff up straight away, and yesterday was spent making it a bit more homely. Three of the seventeen (yes...seventeen) windows have blinds up. Two rugs are down (of course!), the kitchen has all its stuff in (apart from food!) and things are slowly coming together.
Today Dad and Kris are taking an old sofa up there, because I have to wait until around february time for the ones I've ordered to be delivered. I still need to order my washer/dryer. The freezer needs raising up so i can actually open the door. Lots of little things need to be done, really.
The most important thing is getting some blinds and curtains for my bedroom so I can actually start sleeping there. Oh, and taking my bed over, of course!
This morning I left my keys in mums car (flat keys and car keys) and she went off to work with them, so Dad and Kris have driven over to the shop to get them, then gone to get the sofa. So I'm sitting here feeling like a tit with nothing to do!
Anyway, have some photos...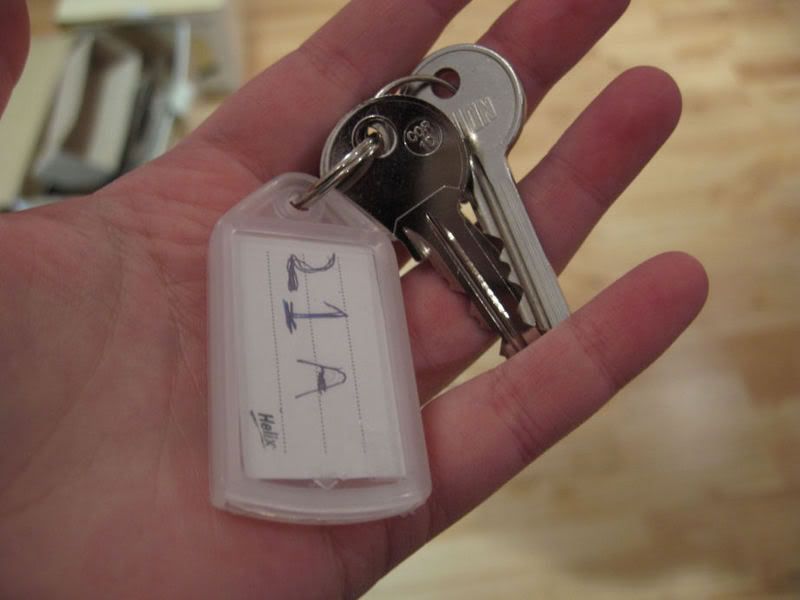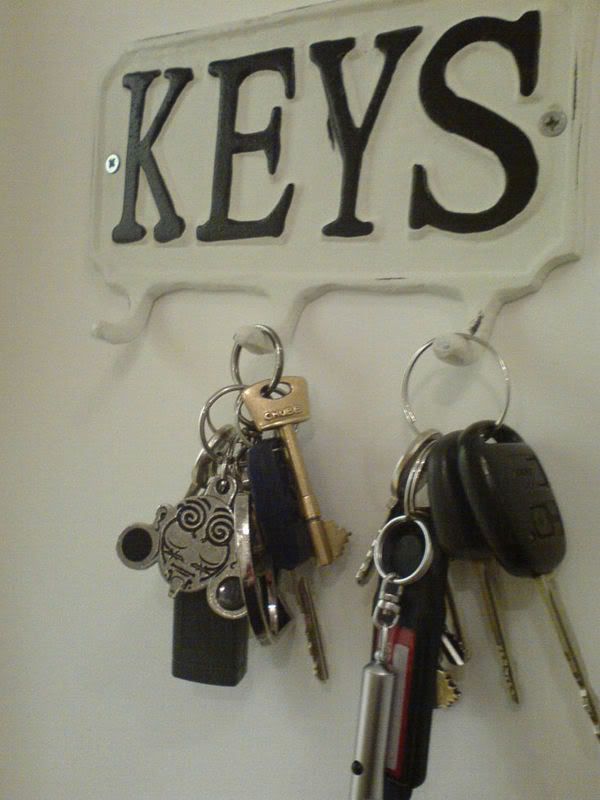 I keep forgetting to take my proper cameras over, so just shitty camera phone photos for now I'm afriad. Can't wait to actually start living there!