I got back from Spain about four days ago now, and I still wish I was back there. The fact it's been about 2 degrees celcuis as I drive to work at 7am, when i've been used to temperatures of about 30 degrees for the last two weeks really doesn't help matters. I had a fantastic time as always. Go-karting, quad biking, off roading, snorkeling, skimming jelly fish (like skimming pebbles, but more fun!), flinging crabs, morning naps with the cutest baby in the world ever, good food, good company and just general awesomeness.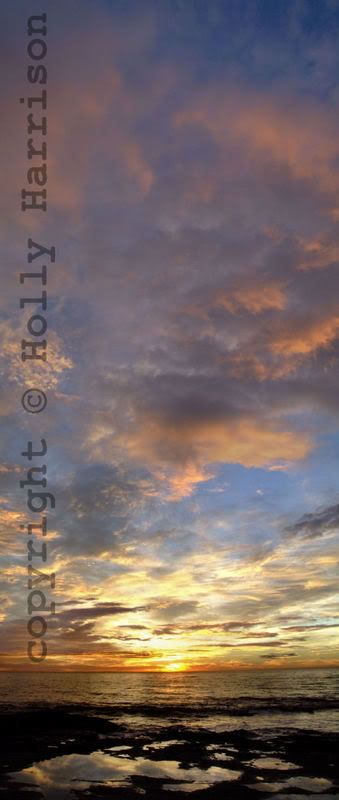 A small selection of photos can be found
here
, but there's no way I'm uploading all 880+ photos (there's still some on the camera - but 880 is the amount of files I have in my "Spain October 06" folder, and they're just the one's I've kept). I need to put them all on CD for the family at some point.
This weekend will involve sulking at the cold weather and curling up and watching DVDs I think. I feel thoroughly shattered after my 3 days back at work! Hah!