...and all that crap.
So it seems to be christmas eve. I'm at Mum and Dads watching The Big Lebowski, being very grateful I no longer have to listen to Dads guitar playing every day any more!
Tonight is carols on the square, after which I shall come back here and watch crap on TV and go to sleep. I don't do socialising. Looking forward to tomorrow, all the family are coming round for christmas dinner and the usual frivolities.
Now I can't think of anything else to ramble on about, so have a photo of me and my drunk brother instead...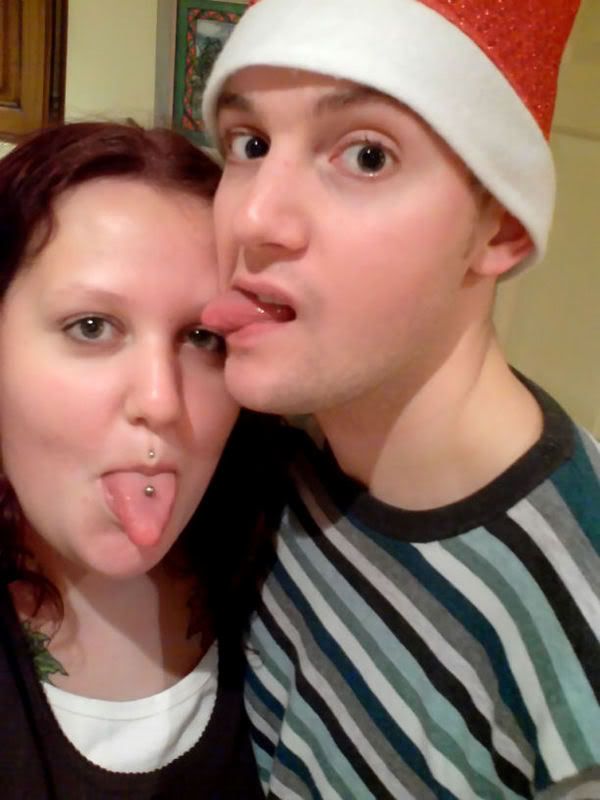 Merry Chritstmas, fuckers.