Today Mr Jones and I took a trip to IKEA. We got lost, as one does when one goes to Milton Keynes, but after out 5,638th roundabout saw the blue and yellow of Swedish furniture heaven.
I spent too much money on things that were essential to my continued existence (isn't everything in IKEA like that? You wonder how you ever coped before you had that floor lamp/plant pot/ice cube tray that makes long thin ice cubes etc.) and I am now very very poor. Oh, and daim bars. Crunchy on the outside smooth on the inside, ARMADILLOS!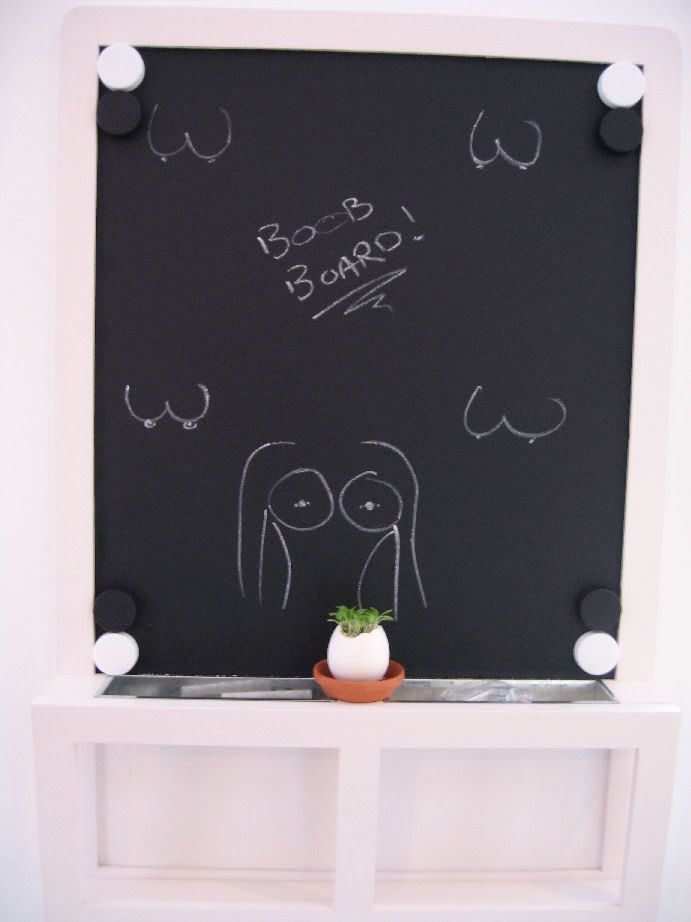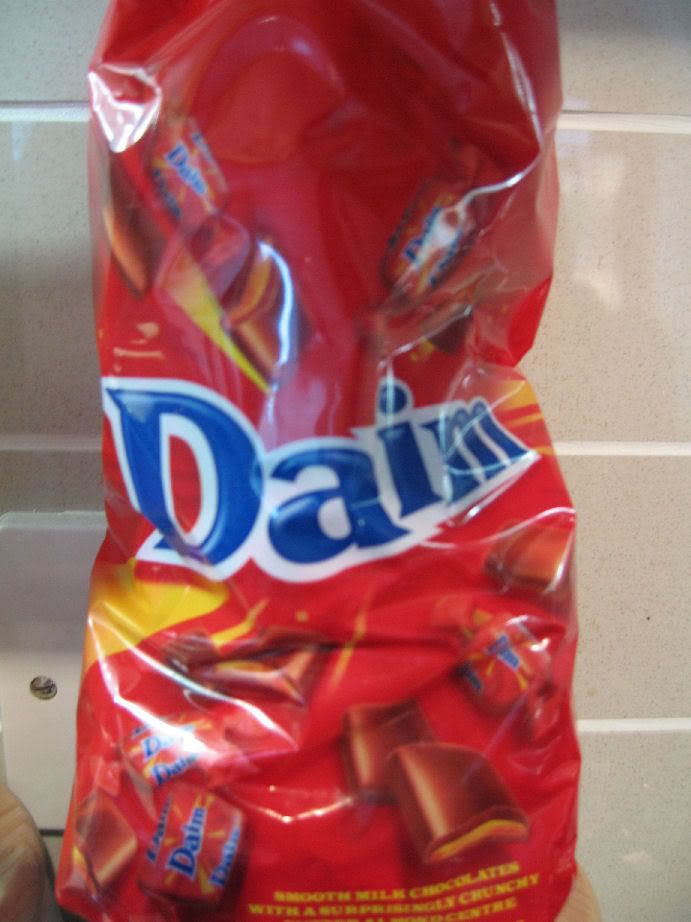 We then ate meatballs and chips and ventured back to Earls Barton.
Nicky was butch and assembled my new lamp for me. I hung my new magnetic chalk board on the wall, and we sat and drank tea and ate daim bars.
So, that was my day. I am now incredibly bored, wondering when it's going to stop raining, and being amused by my new lamp. Oh, and I took videos of us driving along trying to find IQUEEA. The first one's too big to upload to youtube, but this is us being excited at finding the place...