Playing: Clutch - Blast Tyrant
It seems going without
IAM
is pretty easy. My account is activated again this Monday and I almost wish it weren't. I think the best option will just be to forget certain people on there exist.
Life goes on. Last weekend I was in London with Vicky. It rained. We ate pasta, bought sweets from
Cybercandy
, went to
Paperchase
(and of course spent LOTS of money), played Air Hockey and drank hot chocolate. A very enjoyable day! Vicky also sniffed crayons.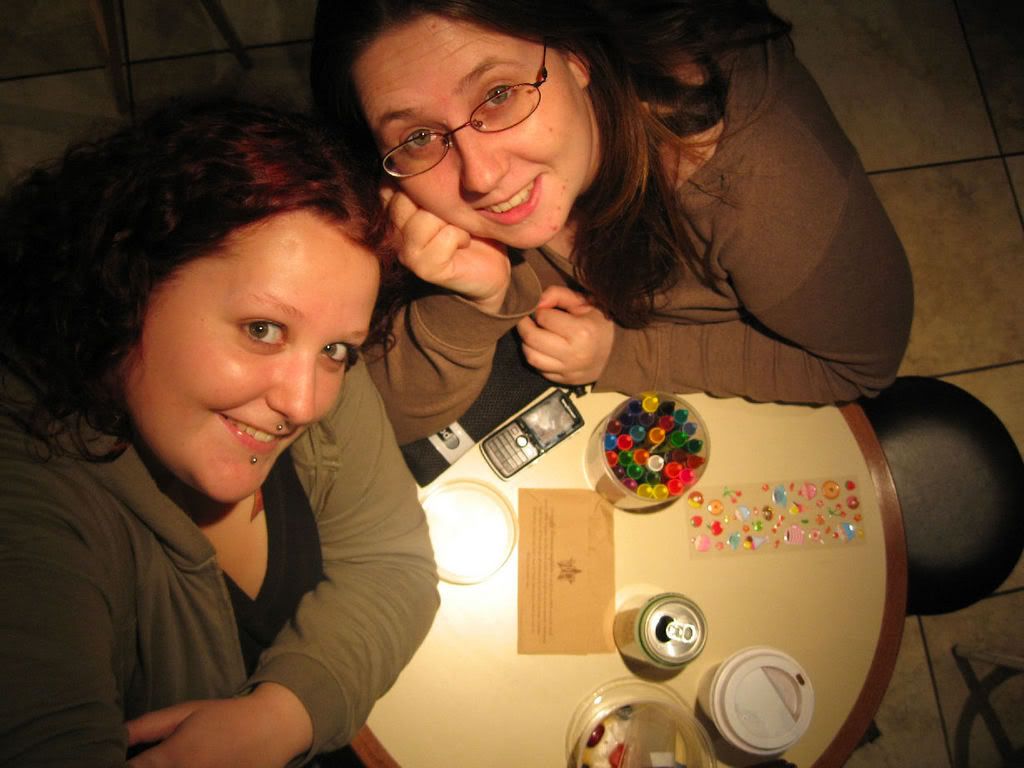 I have started talking to plants. On my
windowsill
I currently have six pepper plants (three sweet pepper and three
chilli
pepper), and an
Eggling
. I've had them about a week now and they're actually growing! I thought they'd just shrivel up and die, I'm not very green fingered.
Chilli

Peppers



Sweet Peppers

Eggling
Today I went to work for four hours overtime. There should be three overtime's on this months payslip so I'm
muchly
looking forward to the end of the month. Thanks to the new
fangled
(rubbish) shared services system they have at work we got paid before the end of the month. This means it's five weekends between pay days this month. Not fun at all. I'm attempting to do as much overtime as I can at the moment. My car has its (
admittedly
slightly overdue) MOT on Monday and if by some
miracle
it passes I intend to sell it and buy a new car. I'd quite like a Toyota
Yaris
. Actually, I'd quite like a Bugatti
Veyron
but lets be realistic shall we? I've been looking at Hyundai coupe's too so I'll have to pick the cousins brains about that!
I got bored at work today and wondered what my tattoos would look like filled in. If I do fill them in it won't be for a few months (that whole saving money thing...) and it certainly won't be in pink!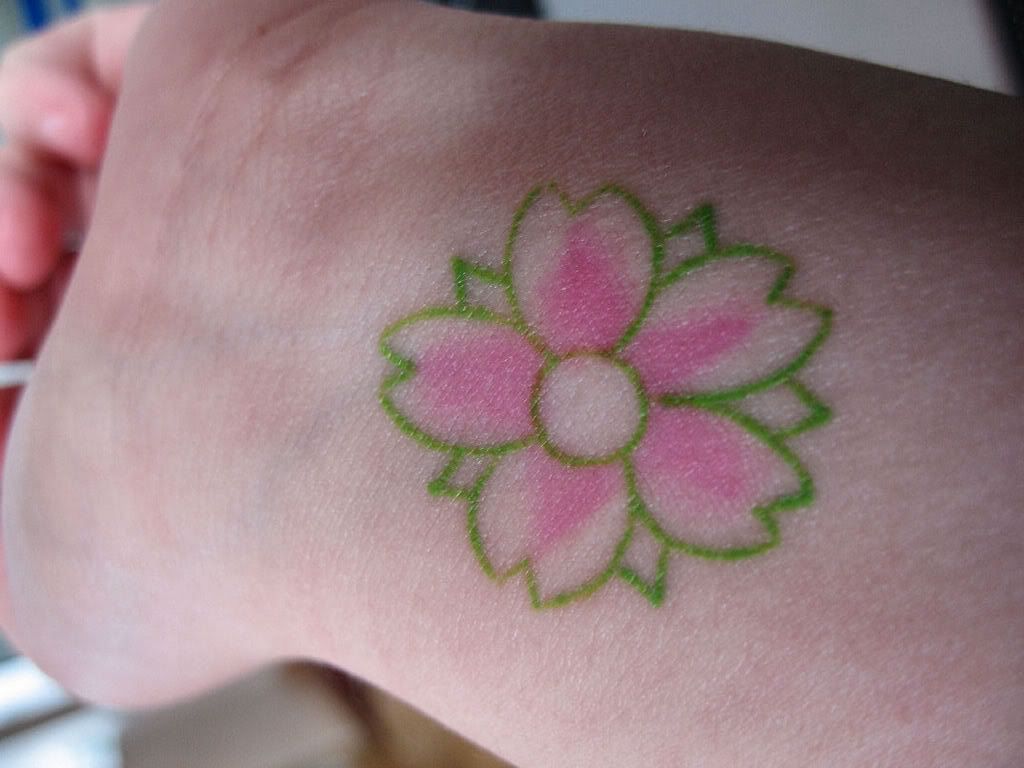 Now I'm going to check on my chicken (
hmmmmroastchicken
).