I have had a very nice weekend of doing as little as possible. It has been most enjoyable. Yesterday consisted of getting up, watching Hot Fuzz, going back to bed and finishing reading
You Don't Have To Be Evil To Work Here But It Helps
by Tom Holt, and started reading
This Book Will Save Your Life
by A. M. Holmes.
I submitted lots and lots of photos to
firebox
in the hopes that one day I might win photo of the week.
The evening was spent eating a very tasty dinner of pancetta and parmesan sausages, grilled red peppers, new potatoes and baby sweetcorn, watching Bill Bailey DVDs, and updating my photo albums. I also managed to get my third set of 20 free prints from Jessops.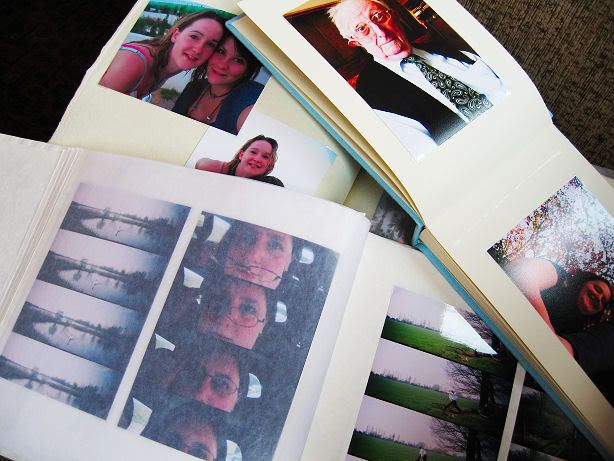 Today I did more photo-organising, watched Jay and Silent Bob Strike Back, did some domestic stuff, and now I'm watching Dogma.
So yes, all in all a very uneventful but relaxing weekend.