Mum and I did some rearranging yesterday. My second bedroom is now my study, and one of the windows in my bedroom is no longer blocked off.
Before: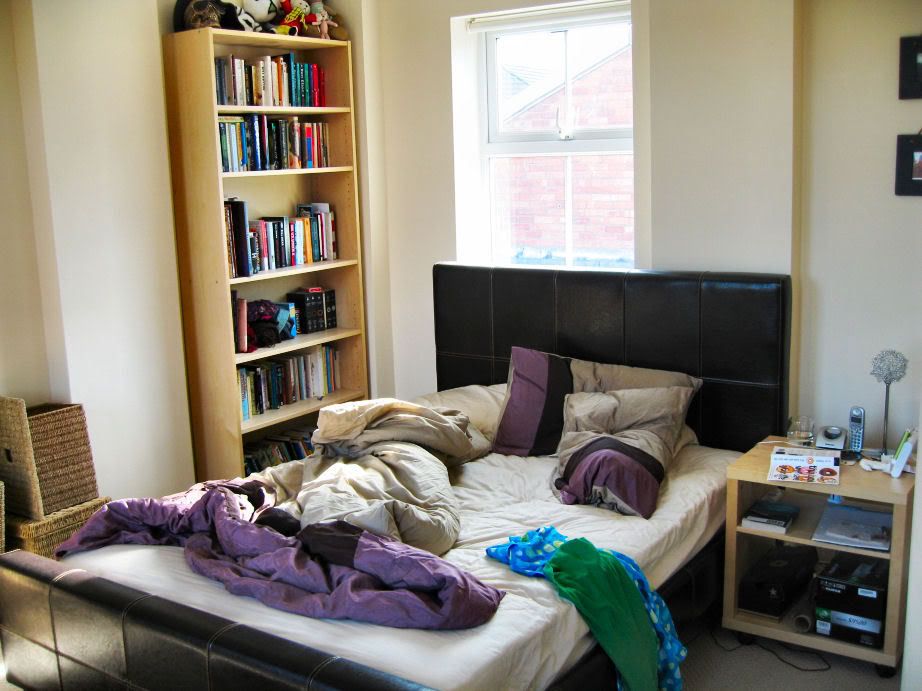 After: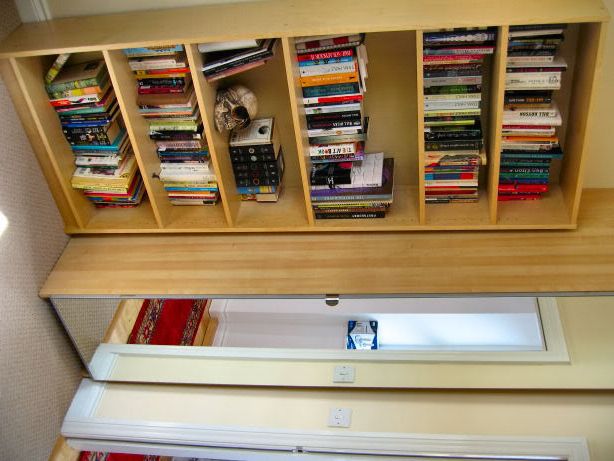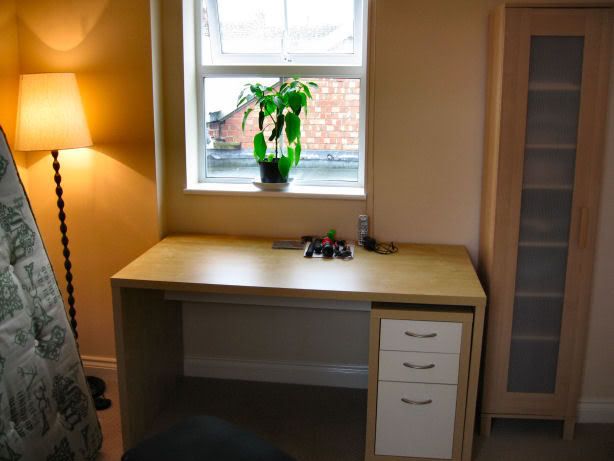 I am stupidly happy at the fact I now have a desk. Today I'll be spending the day moving my printer, scanner and drawers full of crap in their. Hurrah for organisation!
Four day weekends are very enjoyable.