Not much to report. I'm too poor to have a social life at the moment so nothing of any interest is happening. Hell, I'm too poor to even put credit on my mobile phone. It sucks.
My eggling has a lot of flowers now...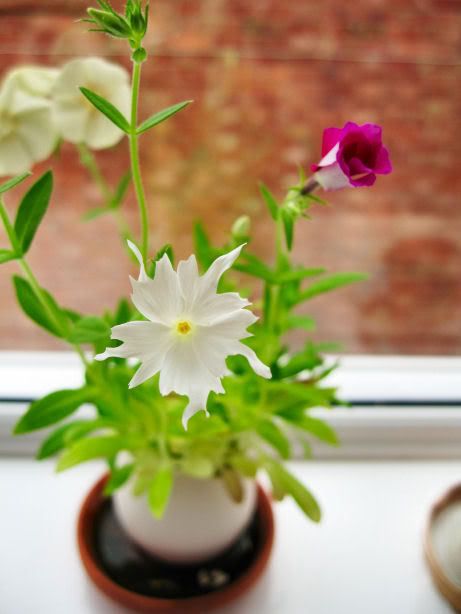 If you've not already done it, click the links up above and vote for my photos!