It's the weekend. Hurrah! And look what I got in the post this week...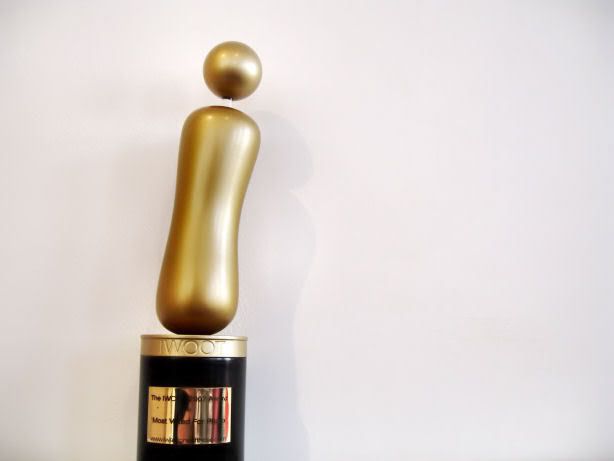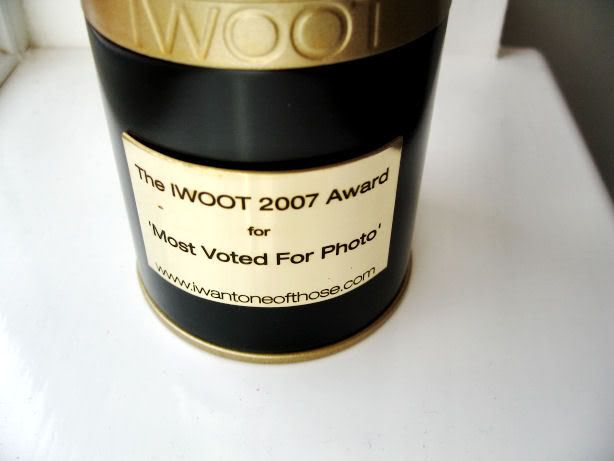 Yes, I won myself a Wootie and £200 iwantoneofthose.com vouchers for my photo of Beans and the Eggling. Thank you to whoever voted for me!
I went shopping on Thursday with Mother. My seven year old pair of Vans have now been offically replaced. I've tried to replace them many times, with converse and a different style of Vans, but they just weren't the same. Nothing was quite as comfortable. But on Thursday I found The Ones. They amuse me.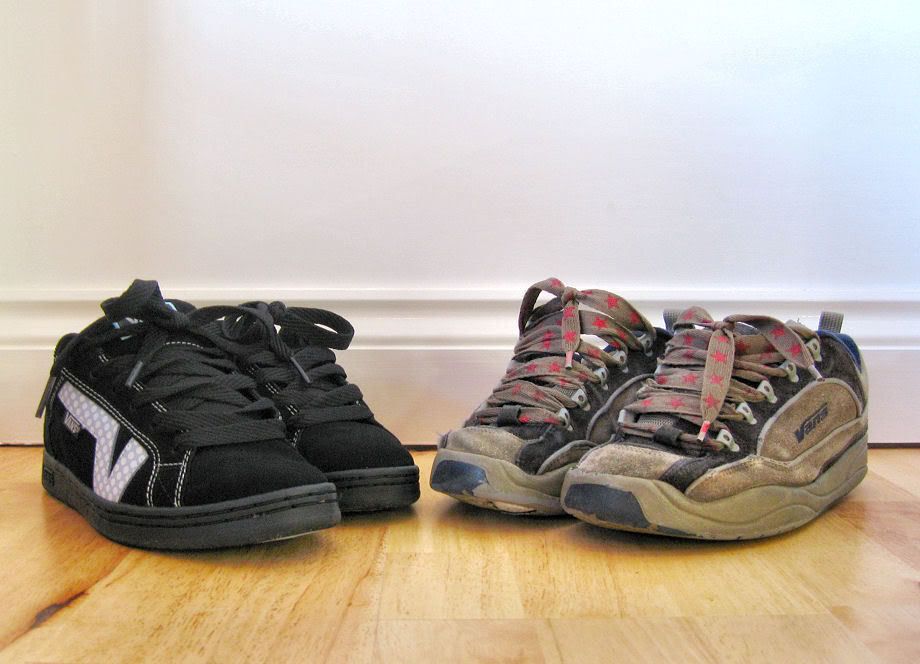 My first sock is almost completed. I just need to do a bit more ribbing and then bind off. Then I have to resist the Second Sock Syndrome and get on with the next one!