Firstly, I feel I should mention that in exactly one months time I will be here, and this makes me happier than you can possibly imagine...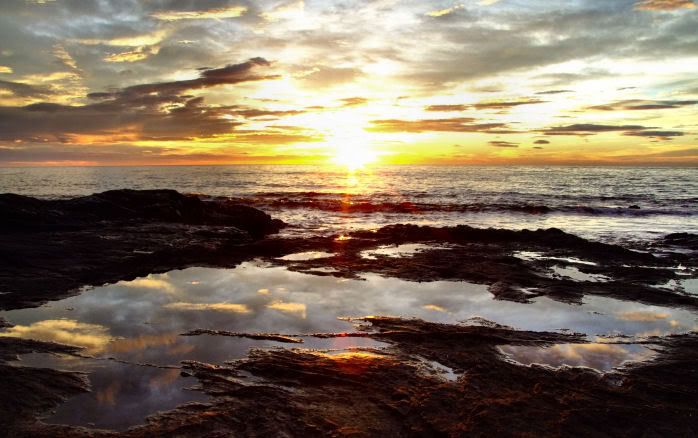 Secondly, this morning I spent a good twenty minutes amusing myself by skidding around on my kitchen floor in my pyjamas. I discovered my alpaca socks are perfect for this.
Thirdly, I frogged and restarted one of the three pairs of unfinished socks in the knitting basket last night. Toe up, because I never know how yarn I'll need to do the next bit along when I go cuff down. I either end up with a big pile of yarn left over and socks that could've been longer in the leg, or not enough yarn and socks that are too short in the foot. I used the Magic Cast On for the first time ever last night. It's very clever! I think my increases are a bit loose though, I might re-do it.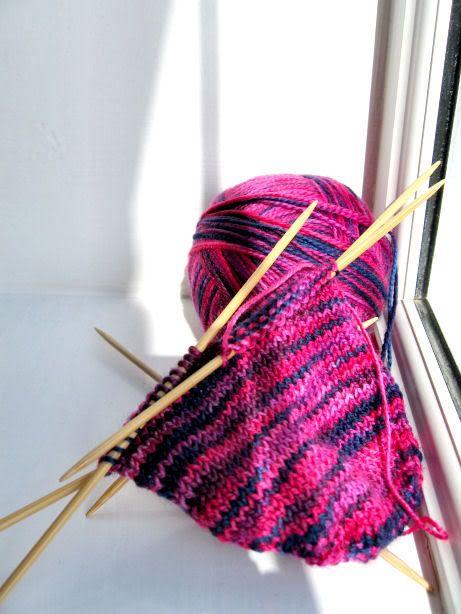 And finally, I'm having home made Garden Vegetable Soup for lunch!