I'm home. Reluctantly. The fridge is restocked, the suitcase is unpacked, the washing is done. I keep wishing I could open my bedroom window and see waves crashing over rocks, and am horribly disappointed when all I ever see out of all my seventeen windows is other peoples houses, far too close for comfort.
If I had my way I'd live in a small house at least 5 miles from anything. But we all know I'm antisocial.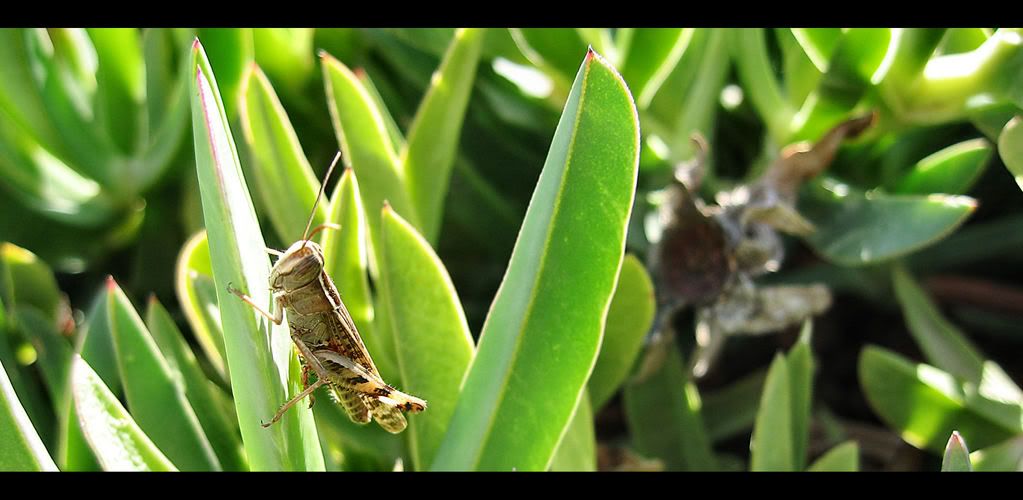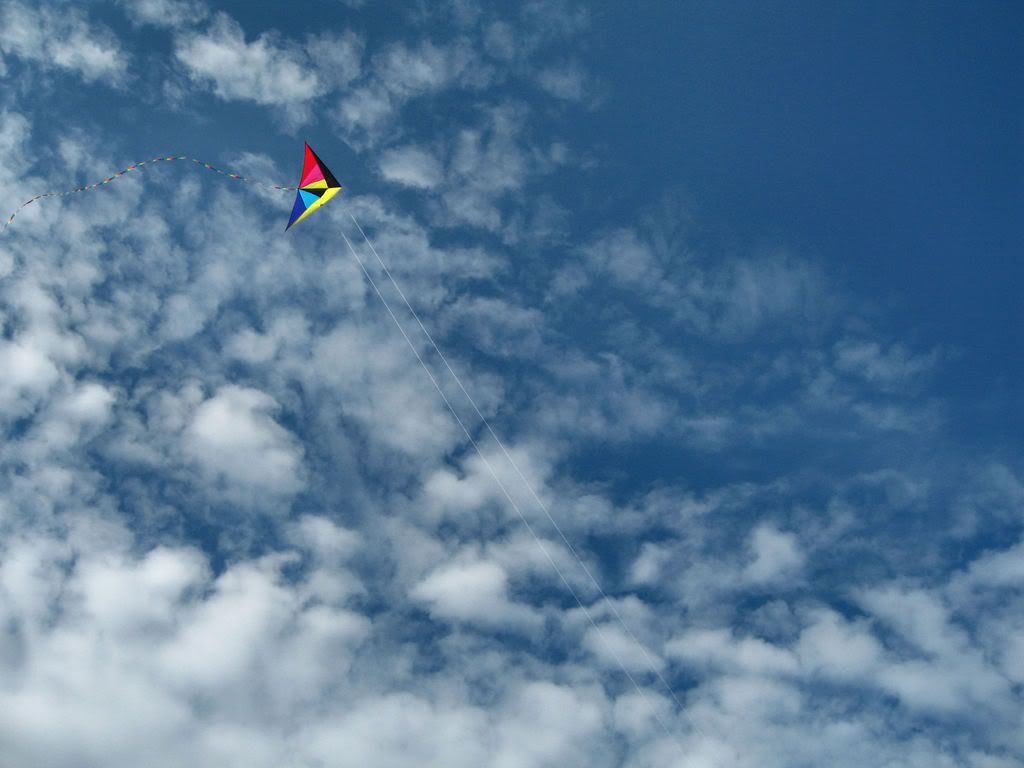 Thankfully I don't have to go back to work until Monday, so I can spend a lot of time sleeping and watching DVDs - recovering from 3+ hours on a plane with Chloe and Josh. I think I may need to seek therapy after that!
By the way - that's me snorkeling in the second photo down. There were lots of fish, and quite a few plastic bags - which was a bit depressing. Thankfully the jellyfish weren't about on that day.