Remember not so long ago I mentioned I had finally finished the
Big Bad Baby Blanket of Doom
? Well, yesterday it finally went to its intended recipient. It seems to have been a hit, and it's great for playing peek-a-boo with!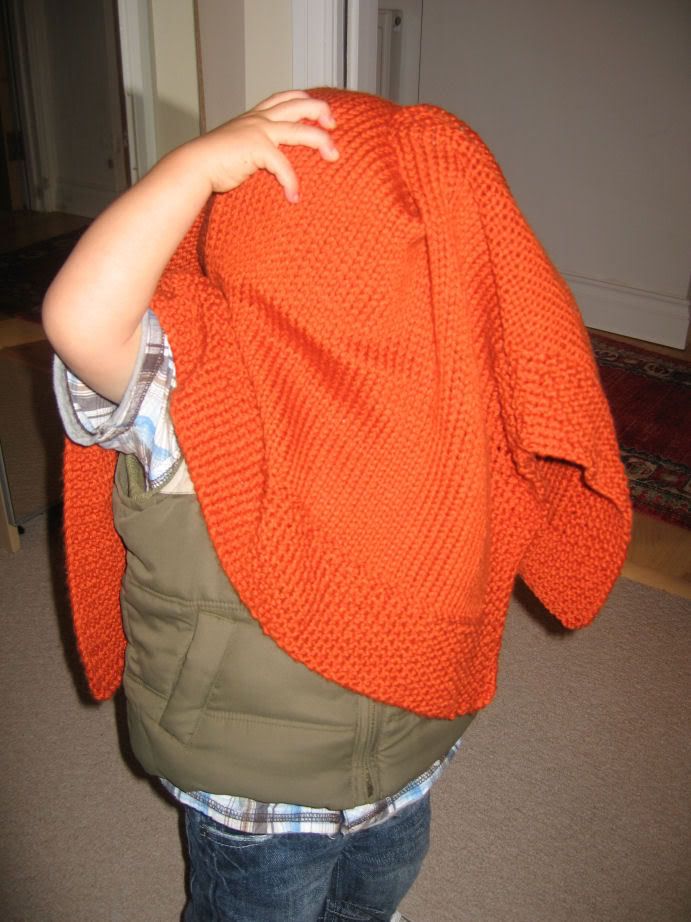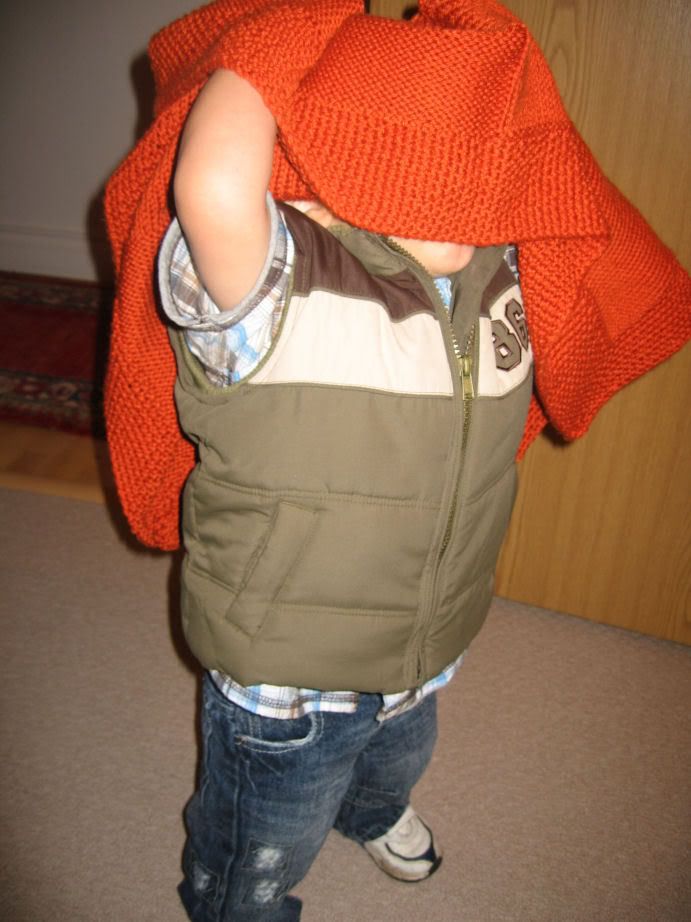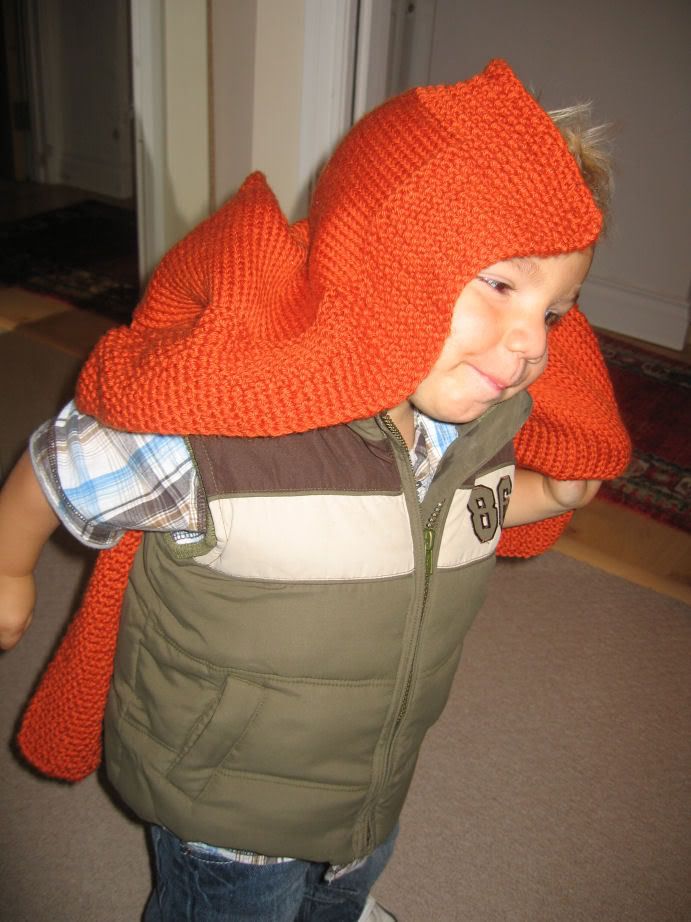 Yesterday was a day of scanning in photos. I had to scan in baby photos of my work colleagues for a Guess The Baby Photo competition we're doing for Children In Need. So, while I had the scanner out, I scanned in all the fisheye and supersampler photos I took whilst in Spain. I love these cameras!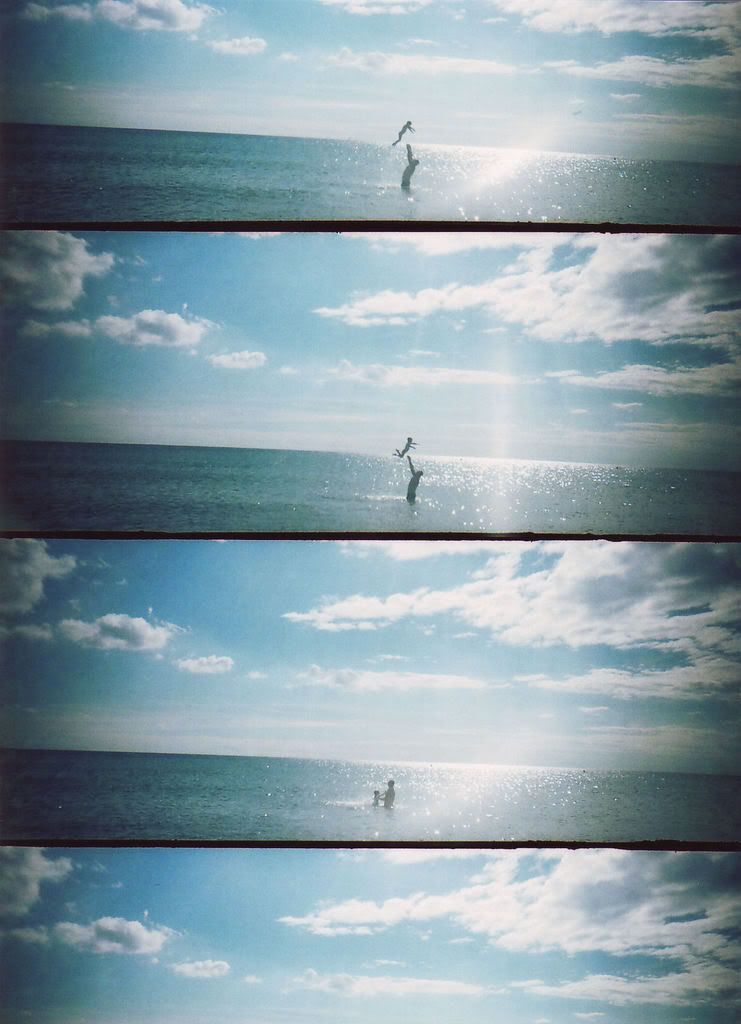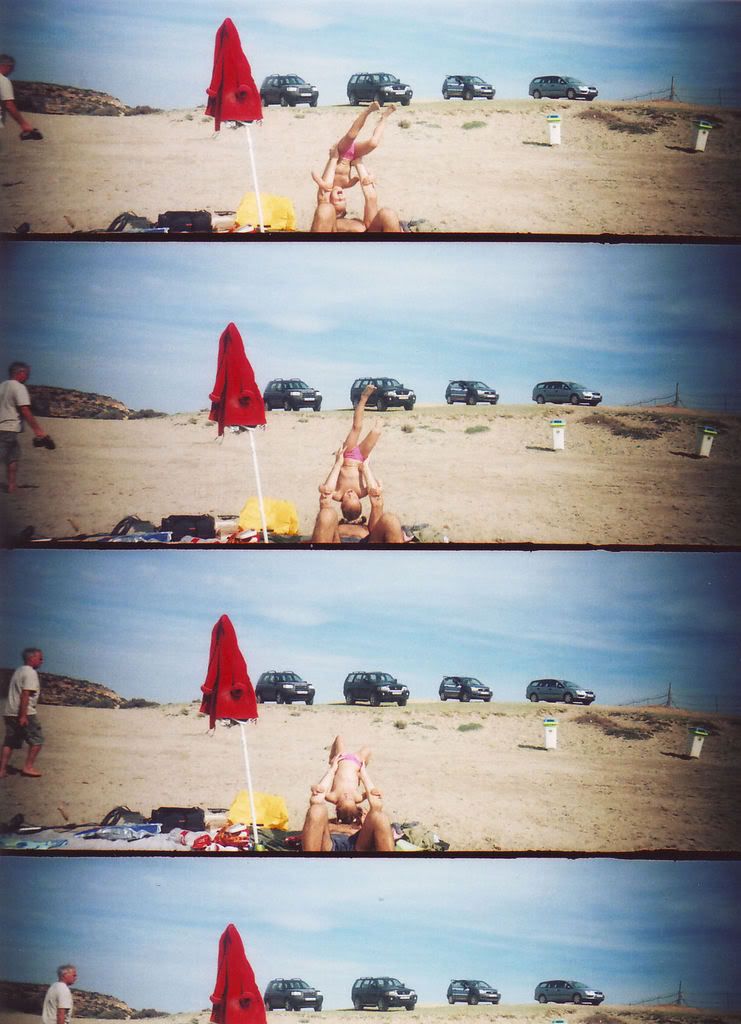 Yesterday Josh decided my name is Leaves. Actually, it's more like "'Eeeaves!". It seems Holly sounds too much Like Hello (which is one of his favourite words, I think!). He definitely associates me with leaves, in one of his book there's a picture of five leaves that look similar to my tattoos, and when we were in Spain if you said to him "wheres Holly's leaves?" he'd come up to me and point at them.
Ah well, if my cousin survived all those years of me and Oli calling her LaLoo (which my Dad still does occasionally!) I'm sure I can cope with Leaves. At least leaves makes sense!